Welcome to The Hilliard Society of Miniature Art
The Hilliard Society is one of the foremost contemporary Miniature Art societies in the UK, bringing together collectors and artists from around the world, and dedicated to encouraging greater appreciation of this specialised art form. Every summer we hold one of the largest International Exhibitions of Miniature Art in the UK in Wells, the smallest city in England.
On our website Collectors can view and purchase artwork in the Annual Exhibition and Members Gallery or commission a special miniature painting or sculpture. Artists can find information on materials, suppliers, exhibitions, books and how to Join the Society.
Join us for our 40th Anniversary International Exhibition of Miniature Art

SAT JUNE 11th - SAT 18th JUNE 2022
and
Charity Ruby Raffle
Click here to view the prizes and buy your tickets!
2022 EXHIBITION ONLINE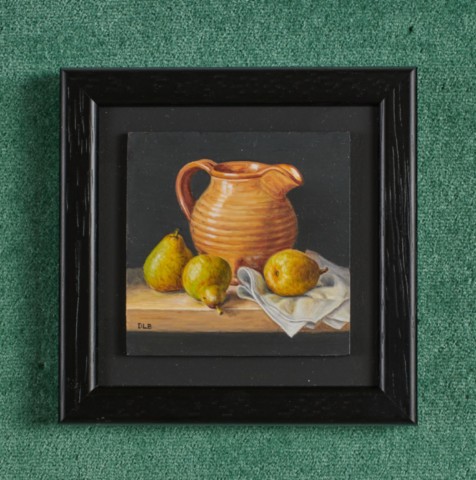 June 11th - 18th 2022
Wells Town Hall
The most frequent comment from first time viewers of the miniature masterpieces is:

Amazing, unbelievable detail, beautiful work! Never knew that such marvellous paintings existed!
The Hilliard Society Charity Ruby Raffle!
£5 per ticket
Your chance to win one of 60 original miniature masterpieces and support the work of four outstanding Charities -
The World Land Trust
Marie Curie
Conservation South Luangwa
St John's Ambulance, Wells